Registration for the BIS 2016 Autumn Meeting
Registration is mandatory. Participation will be limited to the first 300 registrants.

Click here to register.
Registration is free for BIS members. Please ensure that your membership fee has been paid.
You can consult the BIS website at www.bims.be for information on BIS membership fees, payment instructions and membership application form.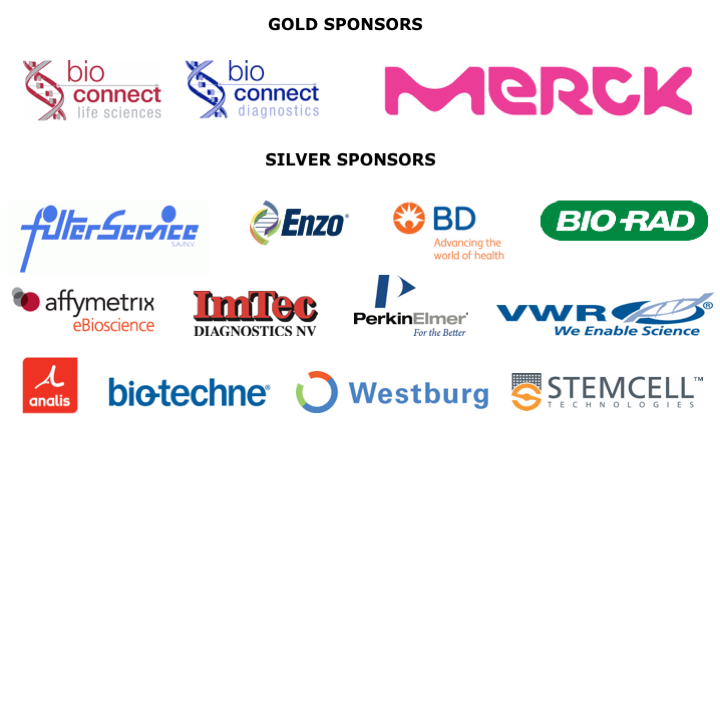 Back to the top